Kriye Bode: 12th Annual Colloquium on Haitian Dance & Drum

Ochan: Honoring our Ancestors
Kriye Bode Past & Present

Kriye Bode is about community, culture, and connection.

Peniel Guerrier dances Aringne.

Kriye Bode worked hard to bring artists from Haiti to NYC for our 10 year anniversary and it was a success!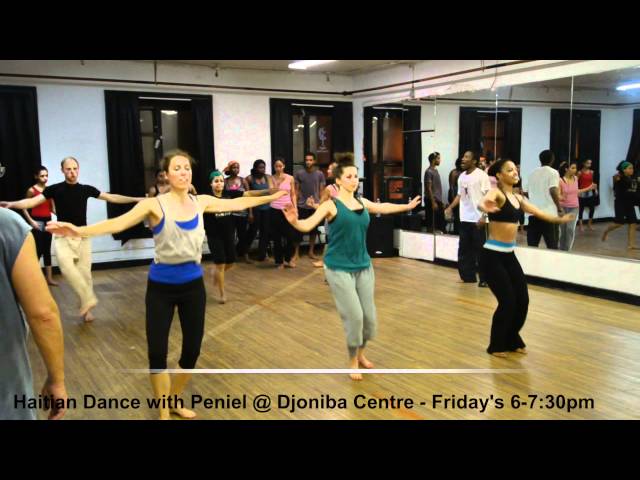 Peniel is highly regarded as a teacher because of his thoroughness, his kindness, and the individual attention he gives to students of all level.

/